EAEU gives Vietnam tariff quota of 10,000 tonnes of rice in 2021
17/ 12/ 2020
Eurasian Economic Union (EAEU) countries pledged to provide a tariff quota of 10,000 tonnes of rice from Vietnam next year under the Vietnam-EAEU Free Trade Agreement.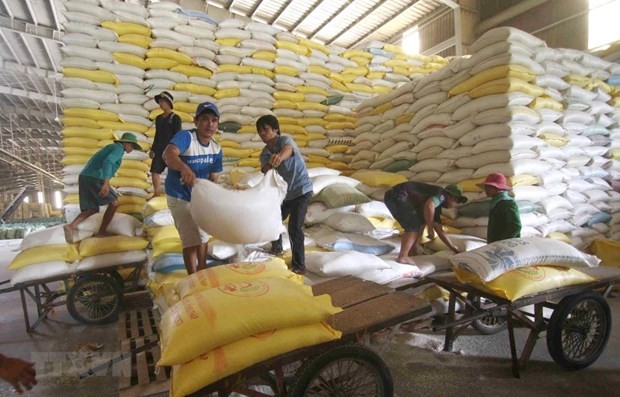 According to the Ministry of Industry and Trade, in determining the allocation of tariff quotas on rice products, as committed in the FTA, on September 8 this year the Council of the Eurasian Economic Commission (EEC) issued Decision No 110 on the allocation of Vietnamese rice import quotas for each member country in 2021.
Specifically, the HS codes 1006 30 6701 and 1006 30 9801 focusing on Armenia has a quota of 400 tonnes, while Belarus 9,600 tonnes. Therefore, the Ministry of Industry and Trade pays attention to rice exporters as well as related organizations and individuals to grasp information and implement.