Virtual ASEAN Food Systems Roundtable on COVID-19
27/ 05/ 2020
On Tuesday 26 May 2020, the Virtual ASEAN Food Systems Roundtable on COVID-19 was co-organized by the World Economic Forum, Grow Asia and the International Fund for Agricultural Development.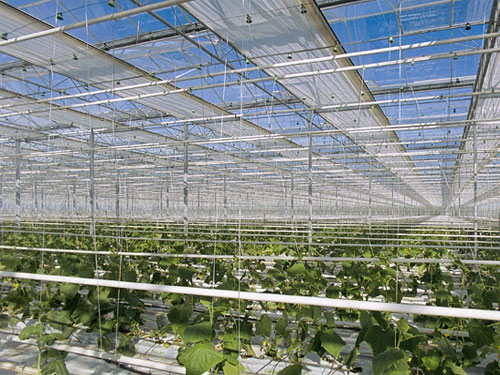 COVID-19 has posed serious challenges and revealed weaknesses in the regional food system. This demands coordinated action between governments, international organizations and particularly the business community. This unprecedented crisis is an opportunity to create a stronger, more sustainable food system, as part of the post-pandemic recovery.
The roundtable is a high-level event bringing together senior leaders from ASEAN governments, global and regional private sector, international civil society, farmers' organizations and other key stakeholders for further exchange and collaboration in food, agriculture and forestry development with other sectors and partners to respond decisively, innovatively and collectively to suppress the spread of the virus and address the socio-economic impact of COVID-19.
The excellent discussion and comments from participants have generated practical actions and potential workstreams on ways to respond decisively, innovatively and collectively to address the socio-economic impact of COVID-19 on the regional food systems. These initial thoughts will be refined to form Specialist Working Groups based on their potential for positive change. Grow Asia will hold two sessions in the first two weeks of June to identify these Specialist Working Groups. From late June to end-July, Specialist Working Groups will then convene around the priority workstreams four times. These Specialist Working Groups will map out a more detailed action plan to address the problem(s), potential solutions, along with the roles and responsibilities of the different stakeholders. 
An Outcome Report, including draft action plans, will then be presented to ASEAN Member States for their support. Subsequently, a more detailed public-private sector action plan - with defined roles and responsibilities - can be developed.