Prices of many fertilizers rise higher on global market
17/ 05/ 2021
In recent months, prices of many fertilizers increased sharply compared to the beginning of 2020 which significantly affected the Vietnam's fertilizer prices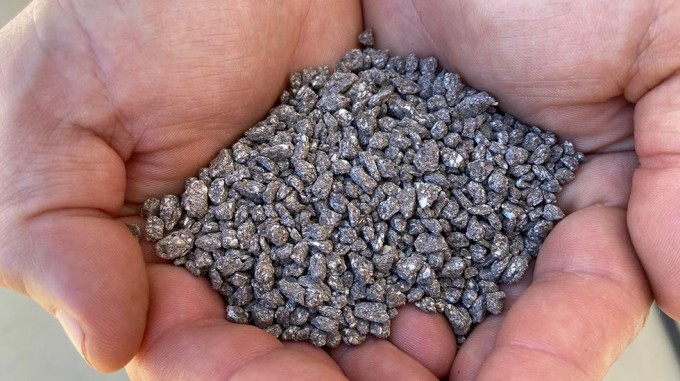 According to Vietnam Industry and Trade Information Centre - VITIC under the Ministry of Industry and Trade, in the last week of April, the average price of DAP fertilizer was US$ 629/tonne, MAP US$ 703/tonne and Potash US$ 433/tonne, nearly 1% increase from last month.
At the same time, Urea price recorded US$ 513/tonne and Ammonium Polyphosphate 10-34-0 US$ 613/tonne, up 2%. The average UAN 28 price was US$ 350/tonne, up 3%; prices of Anhydrous and UAN32 increase 4% to US$ 710/tonne and US$ 319/tonne respectively.
Thus, compared to the same period last year, potash price is now up 17% ; Ammonium Polyphosphate 10-34-0 up 31%, Urea up 33%, UAN32 up 40%, Anhydrous up 44%, UAN28 up 48%, DAP up 52% and MAP up 62%
Previously, in the first quarter of 2021, global fertilizer price index jumped 24%, led by phosphate and urea due to strong demand and rising raw material costs; potash saw the lower increase in price due to abundant supply. Because fertilizer prices continued to climb sharply over the past months, retail prices of all fertilizers are now higher compared to last year.
In the first quarter of 2021, DAP price rose more than 34% in the global market, TSP up 38%, Urea up nearly 30%... The main reason was strong demand and tight supply due to the fact that the Covid-19 pandemic created chaos on manufacturing as well as transportation. The pandemic caused the acute shortage of available empty containers. As a result, the freight rates have skyrocketed. Many sea freight rates increased by more than 100%. This is also a reason for the increase in global fertilizer prices.
Source: Nongnghiep.vn