Drastically prevent illegal fishing
23/ 02/ 2021
The "yellow card" imposed by European Commission (EC) has caused economic loss to enterprises and fishermen as well as damaged the prestige of Vietnamese seafood on the world market, said Tran Dinh Luan, director general of the Directorate of Fisheries under the Ministry of Agriculture and Rural Development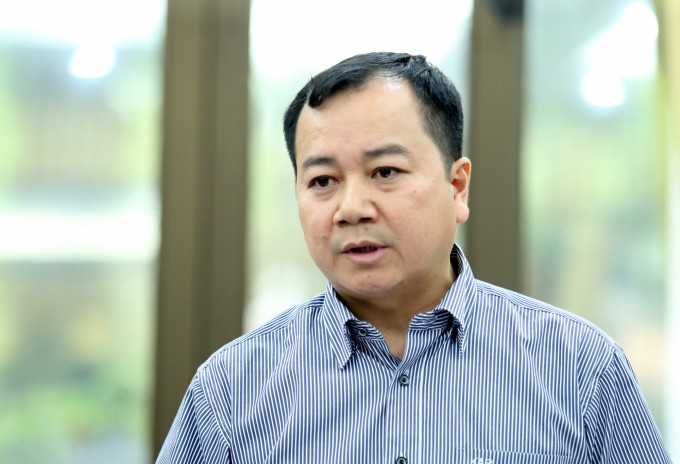 The export value of Vietnam's seafood to EU market has been affected, down between 6-10 per cent per year since EC gave a warning of yellow card for Vietnam's caught marine products in October 2017. From the second position in Vietnam's seafood import markets, after the yellow card, the EU has dropped to the fifth and the proportion of the market has decreased from 18 per cent to 13 per cent.
Luan said prevention, deterrence and elimination of illegal, unreported, unregulated (IUU) fishing is a mandatory task to remove the EC "yellow card" warning, developing a responsible fisheries sector and integrate to the world. To achieve the goal, the Director General of the Directorate of Fisheries (DoF) said that it is necessary to unify the perception and action of the entire political system.
Luan said the DoF has suggested the MARD to issue a number of decisions and documents facilitating the implementation of measures to combat IUU fishing.
According to Luan, after three years of working hard with the goal of removing the "yellow card", the country has obtained positive results which has been appreciated by the EC: First, it is the strong political determination of Vietnam in resolving the EC's petitions; Second, Vietnam has developed and completed a legal framework including the 2017 Fisheries Law and two Government decrees which serve as the basis for carrying out tasks relating to combatting illegal fishing; Third, Vietnam has acceded to and implemented the Port State Measures Agreement which specially target IUU fishing under the Food Agricultural Organization and United Nations Fish Stocks Agreement. The EC also appreciated Vietnam's efforts in the installation of vessels monitoring equipment.
However, Luan said, shortcomings still existed in the fight against IUU fishing. Although the number of fishing vessels violating in foreign waters in 2020 has decreased by a half compared to the previous year, some fishermen continue to conduct illegal fishing in the waters of other Southeast Asian countries including Thailand, Malaysia and Indonesia; The existing human resource does not meet the demand; The personnel at localities tends to decrease while there is no plan for recruitment. This is causing difficulties for organizing supervision and inspection at fishing ports.
To this end, he underlined the need to strengthen dissemination of Fisheries Law for fishermen to raise the awareness of law observance.
The DoF also recommended that the Government and the MARD give priority to funding for the development of infrastructure for fisheries production in general and for the implementation of anti-illegal fishing activities, he said.